A brief history of


Born Digital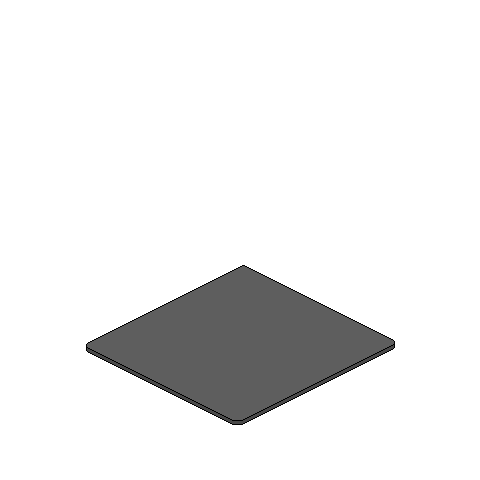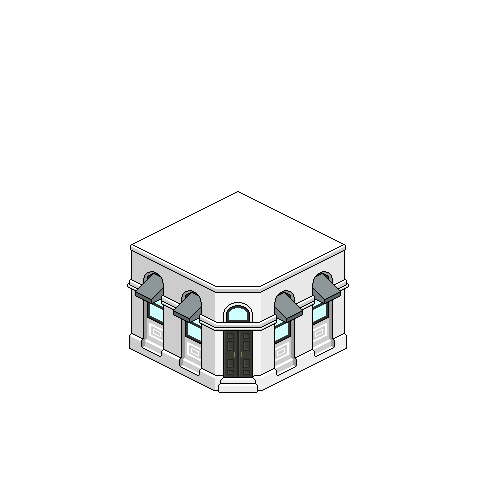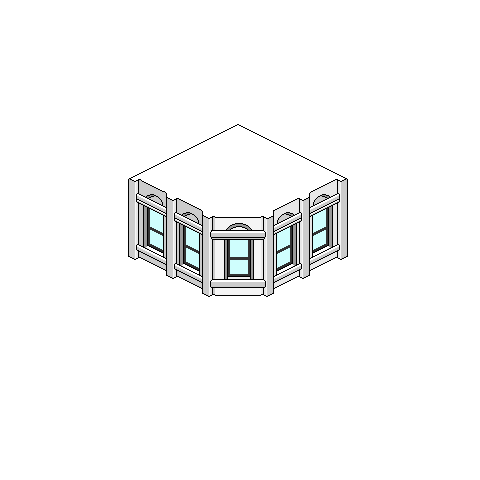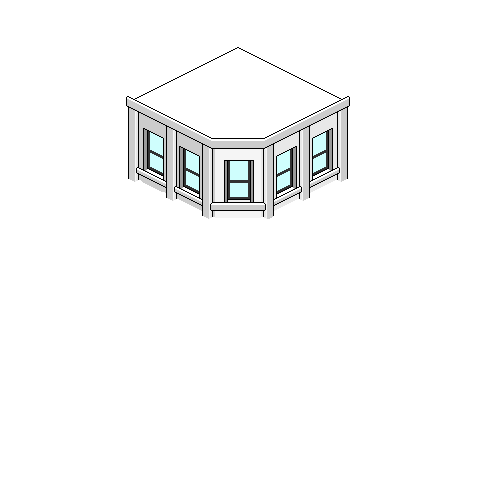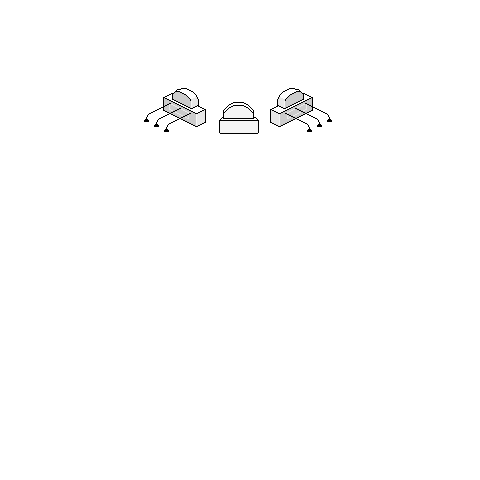 Based above the pub in Drake St, Born Digital is formed.
Our first full time employee is a kiwi returning from his OE in Scotland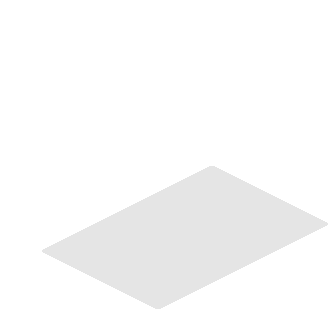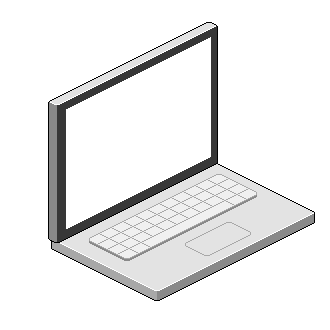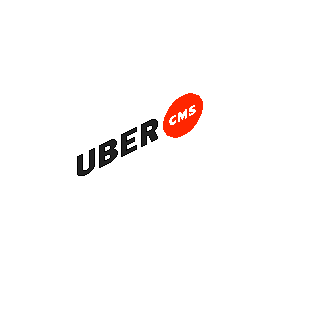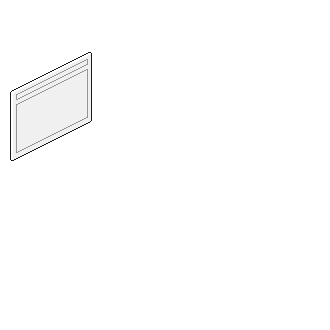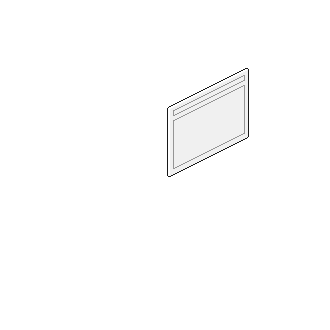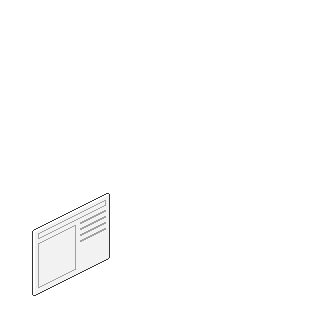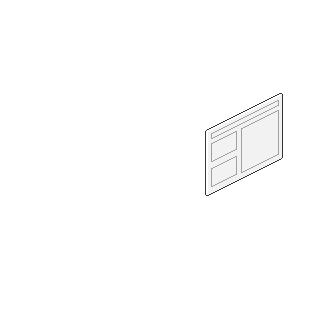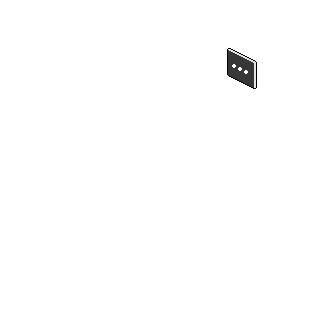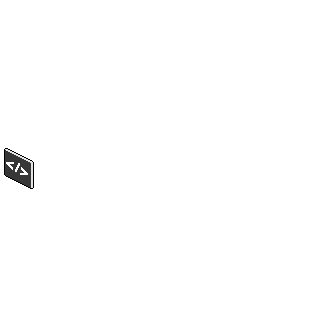 UberCMS is born, our own simple content management solution.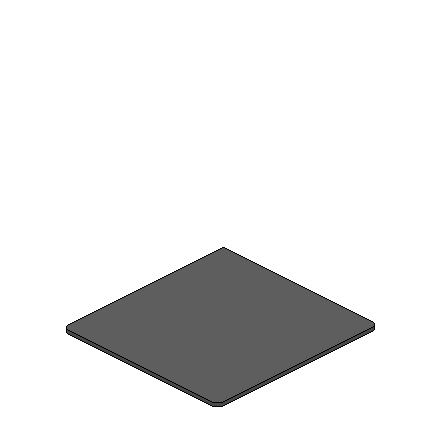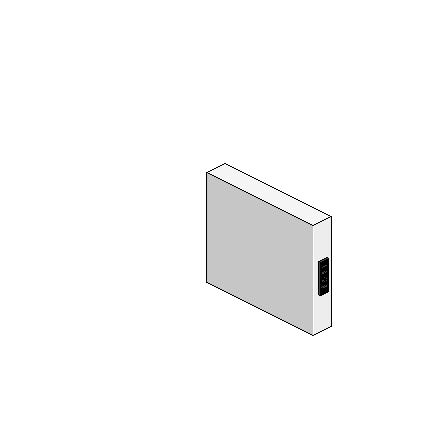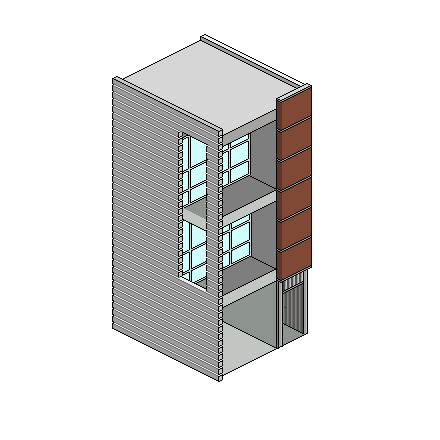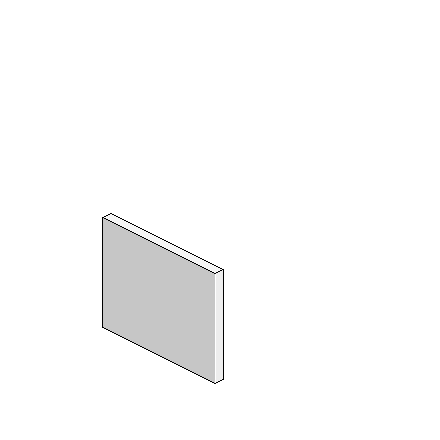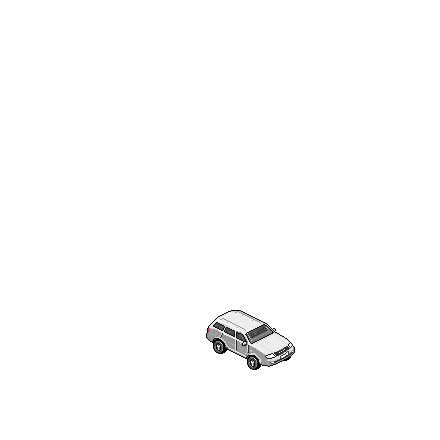 We moved to a larger space in Centre St, with an outdoor area for summer BBQing woohoo!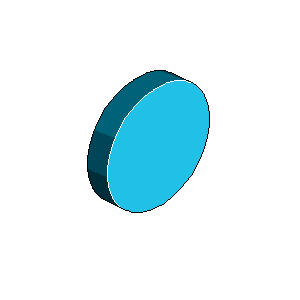 We started using Xero - we are in the cloud now!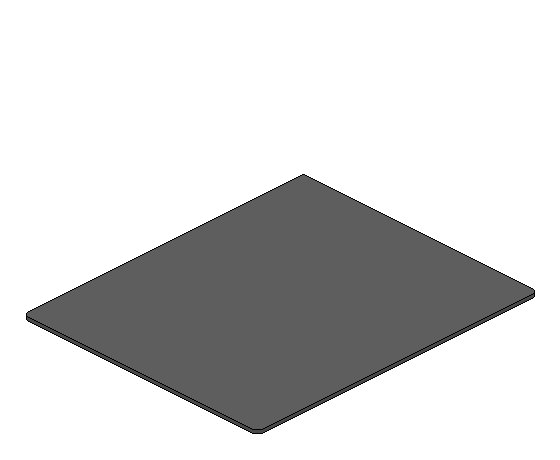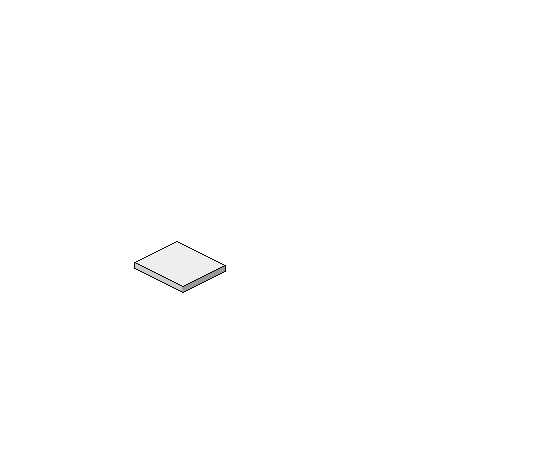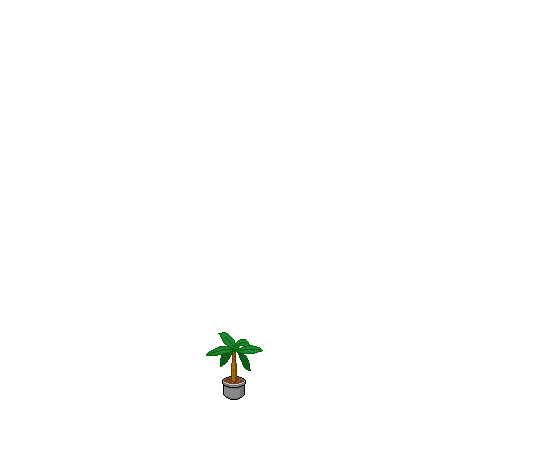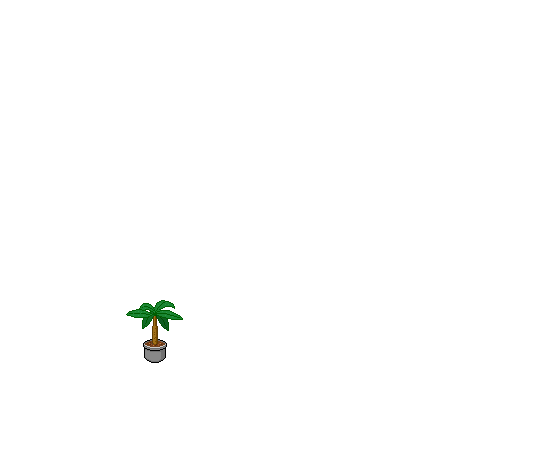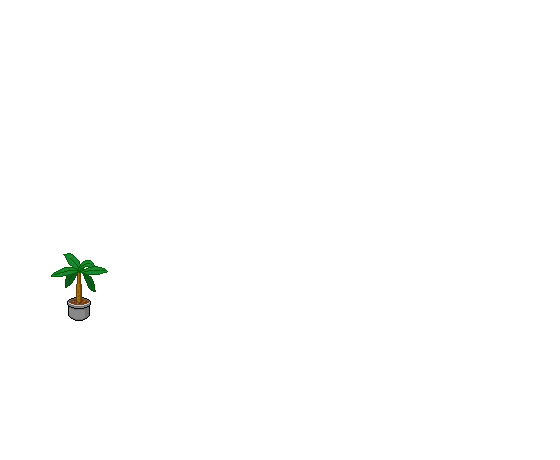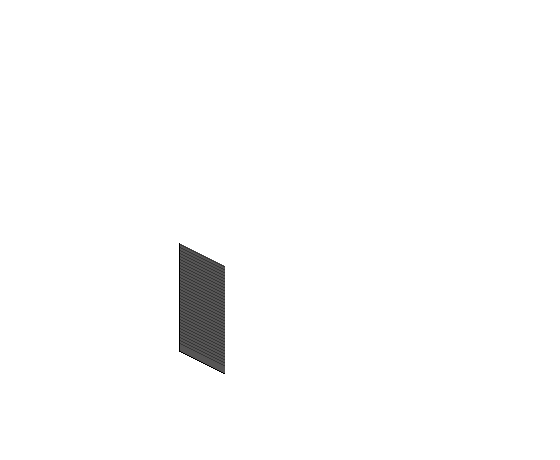 Moved to Cityworks Depot. The former Auckland Council workshops now home to a range of cool new eateries and offices.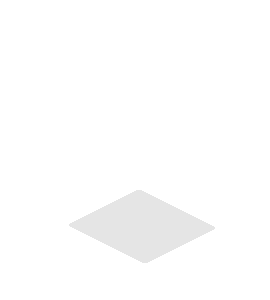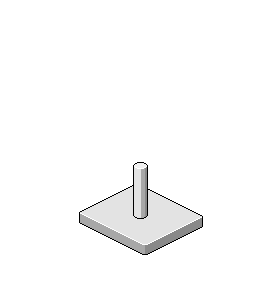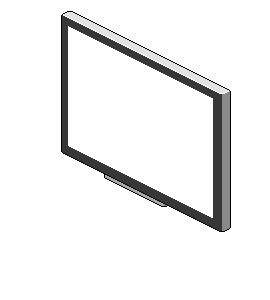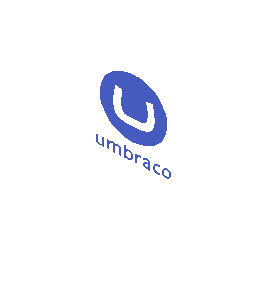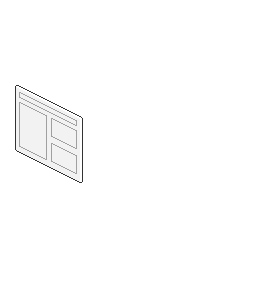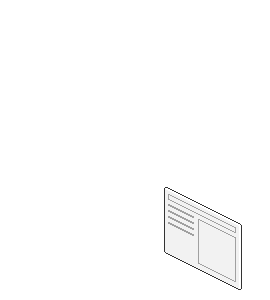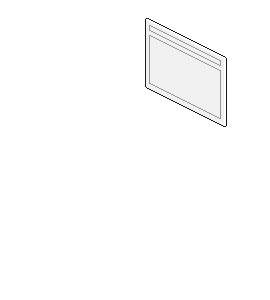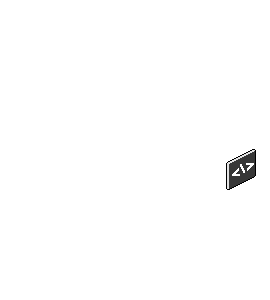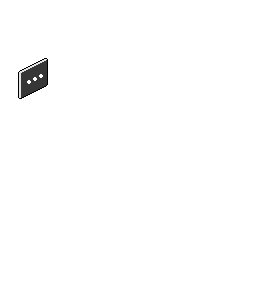 We started developing with Umbraco CMS.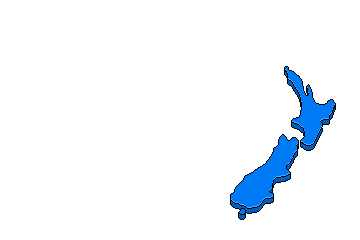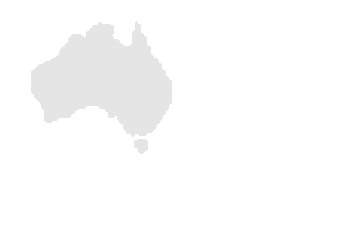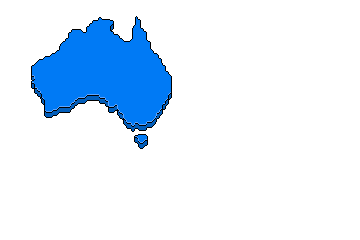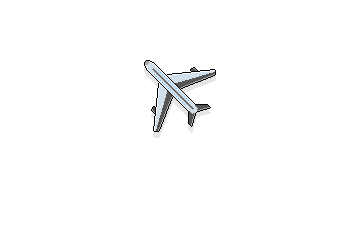 Attended UDUF 18 Umbraco Conference in Brisbane, our lead developer Christoph contributed code to the core app.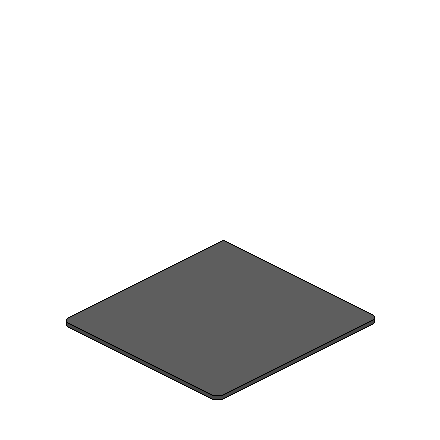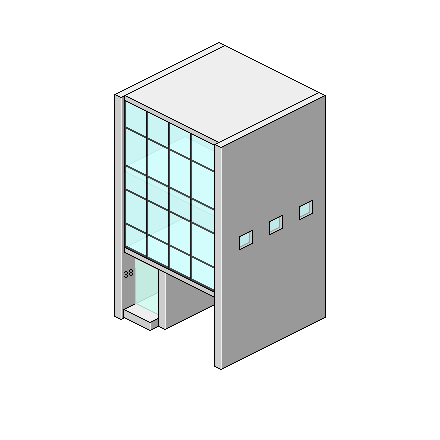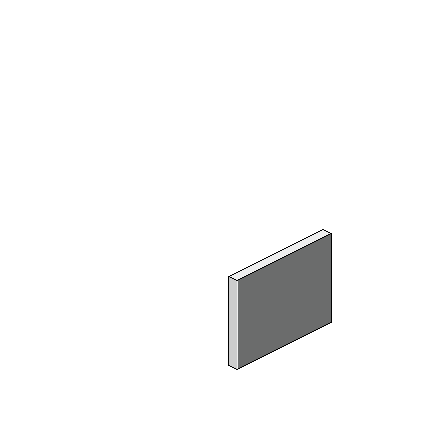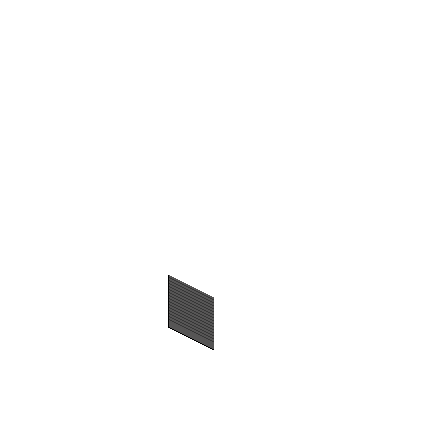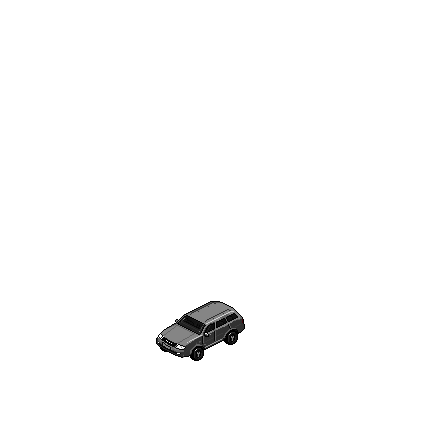 Moved to Ireland St in Freemans Bay.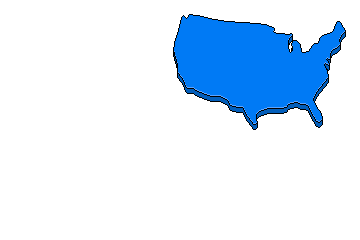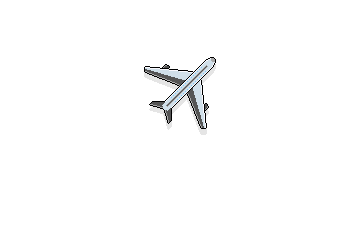 Visit to Microsoft Head Office in Seattle.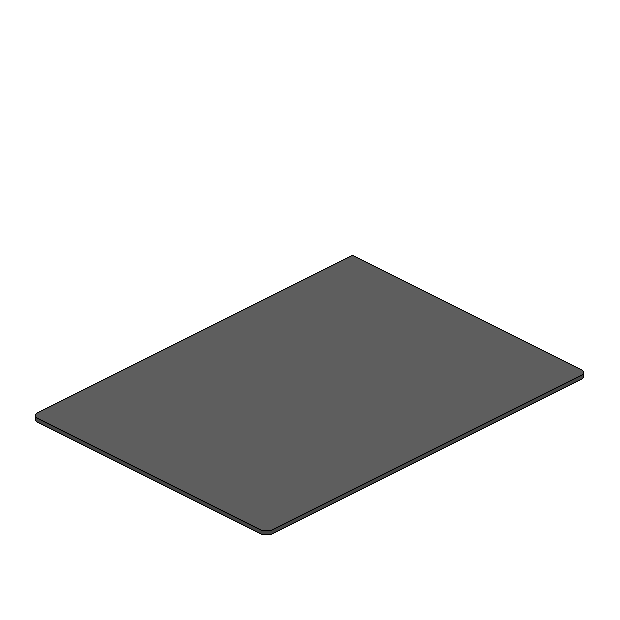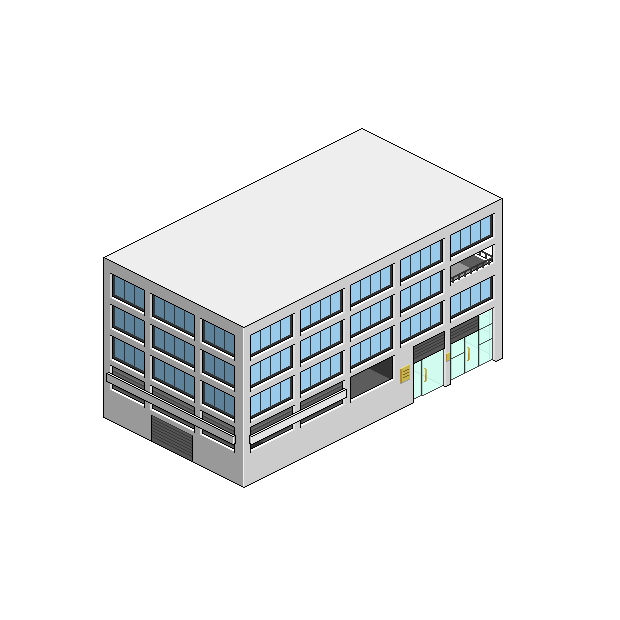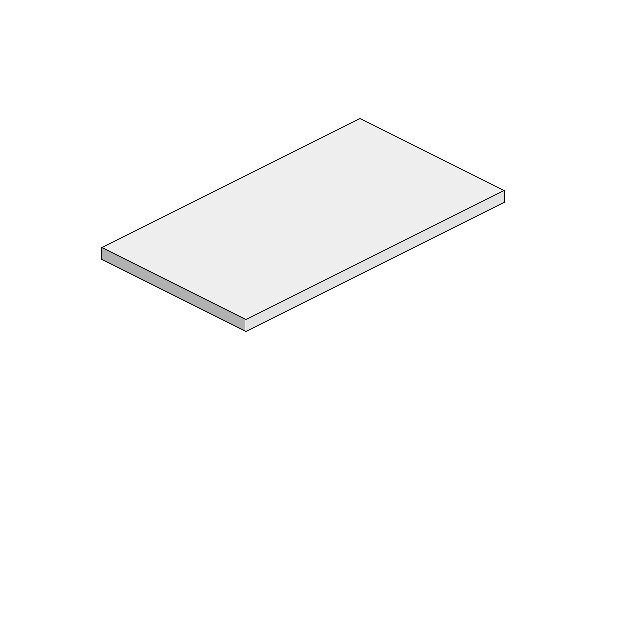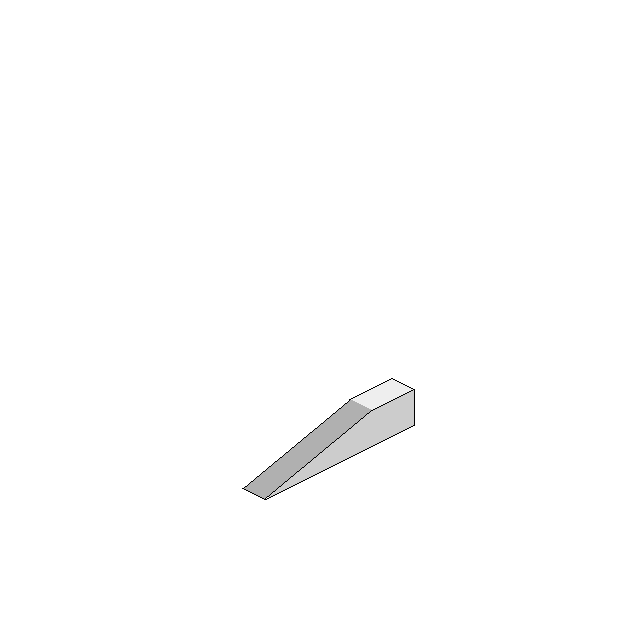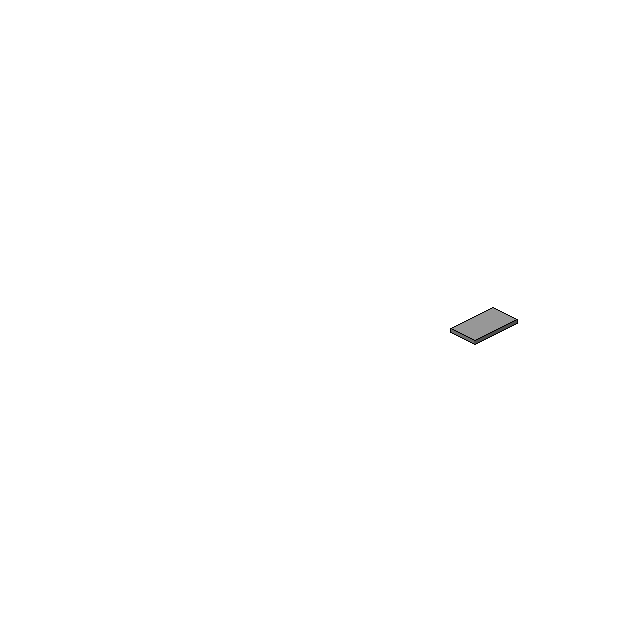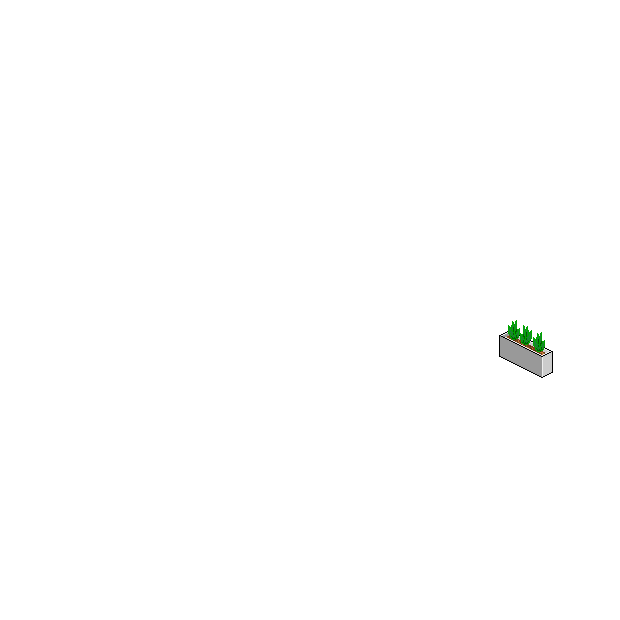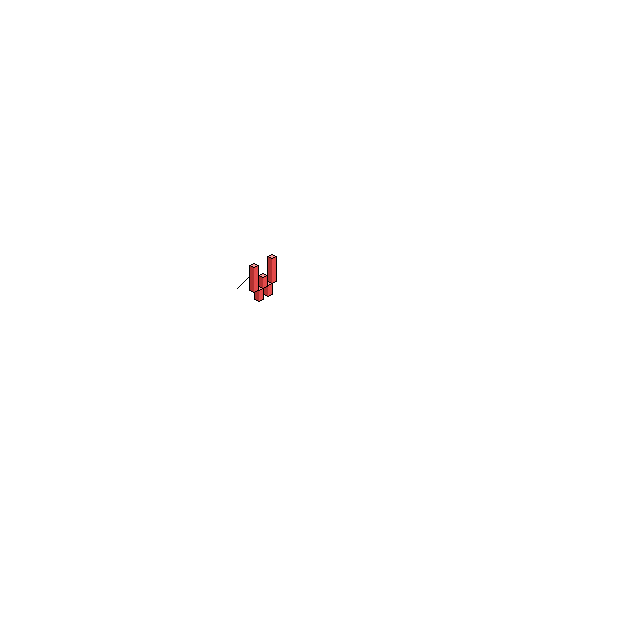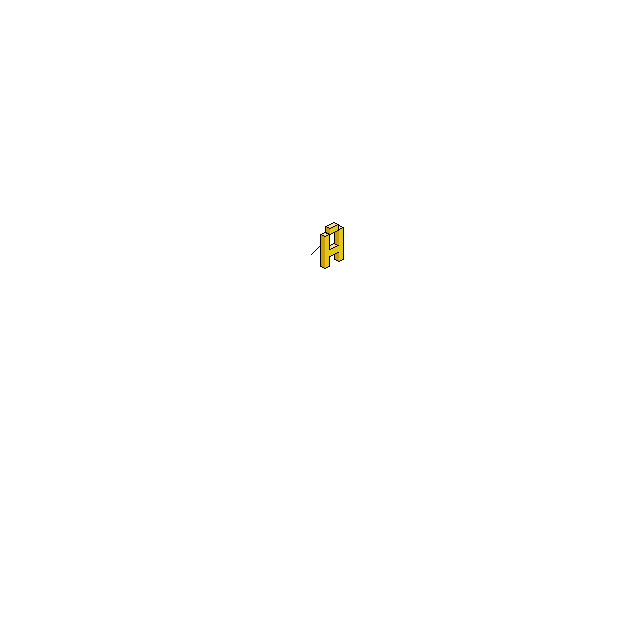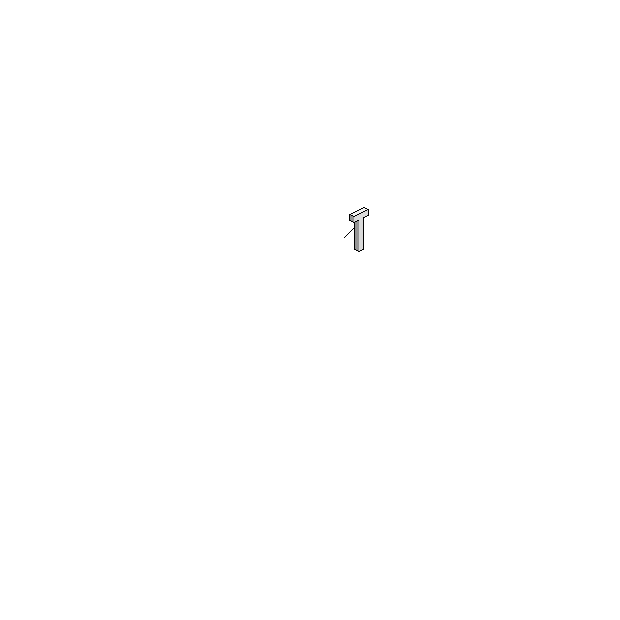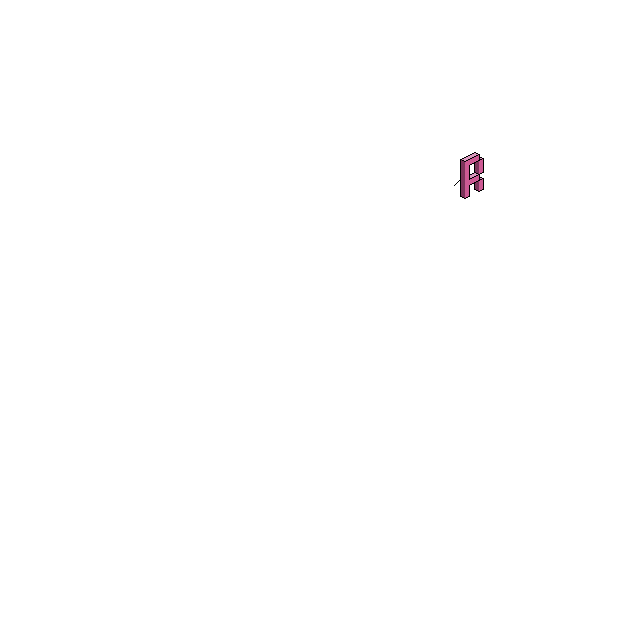 Whatever! We like totally moved to Sale Street.