Clients
Trust us
Collaboration, innovation and some very happy clients.
What makes Born Digital different? We combine a deep love of all things code with a human-centric approach. No top-down, one-size-fits-all solutions here – it's all about working with our clients to find out what they need.
And it works: we have a long list of happy clients who come back to work with us again and again.
Here's what a few of them have to say: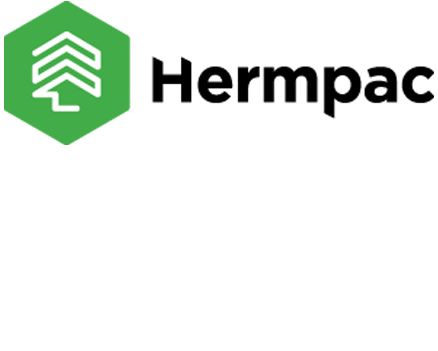 For the past 13 years, our partnership with Brett and the Born Digital team has been invaluable. Our product range's complexity often posed a challenge in simplifying information for customers, but Born Digital's team came up with a common sense solution. They've crafted a user-friendly interface that presents our products seamlessly while retaining the necessary flexibility and specialisation within the CMS. Born Digital is a key digital partner for us. - Steve Carter - Marketing Manager
The staff we interface with are good to work with and "get" what we are trying to do. They are quite practical, and communication back and forth is easy. - John Gardiner, Managing Director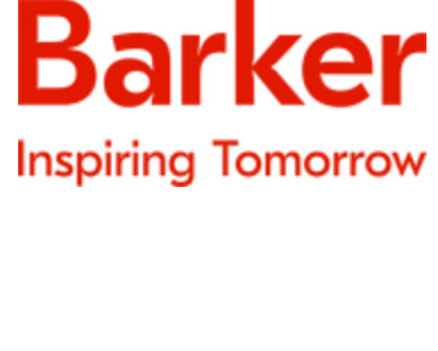 Born Digital was willing to modify its Agile methodologies and assist Barker in developing better processes to ensure our project was a success. Furthermore, as is often the case in education, there are last-minute requirements that need addressing and constantly changing priorities and Born Digital handles this far better than most other companies that we deal with - James Stewart, Head of ICT