Red Seal
Multi language/multi location product information with articles and recipes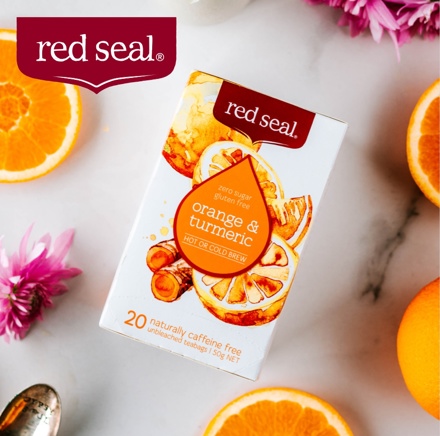 Created by a herbalist and naturopath, Red Seal has been in the health business for almost 100 years which is a testament to their commitment to innovating new ways to support a naturally healthy mind and body by creating incredible products for the daily wellbeing of New Zealanders.
Results
A website that accomplishes Red Seal's digital vision and customer needs:
A central platform for consumers across NZ, AU and the US so that they can find wellness and product information
Well executed information hub full of trusted content related to health and lifestyle as well as product recipes
An ease to use CMS that allows Red Seal to curate content specific to each market as required and update info on the fly
Crafted with ecommerce in mind for future evolution into a shopping experience and online store
A multi-language product website setup on a multi-tenanted instance of Umbraco for efficiency.
As Red Seal strives to be a straight up guide to health and wellness and a trusted voice in New Zealand with goals to expand to international markets, the brand requires a reliable web platform that has been built with security, scalability and flexibility at it's core.
On top of the well built structure and CMS (Umbraco 8), this is a website designed content first with a stunning frontend that is fully responsive.
Services Provided
Websites
User Interface Design (UI)
Testing and QA
API Integration
Technology Used
Umbraco CMS

HTML5

.Net

Salesforce API