Aktive
Beautifully designed and built on Umbraco 8, the Aktive website is fully responsive, puts the customers first and is built to last.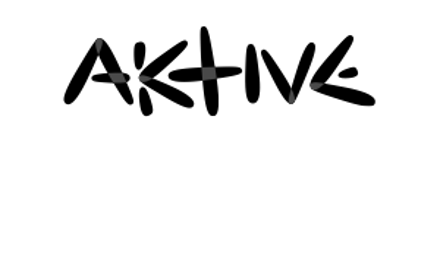 Aktive is a non-profit organization in Auckland focused on sport and recreation with a vision to make Auckland the world's most active city. They are a key strategic partner of Sport New Zealand, Auckland Council. Their team play a key role in helping facilitate active programmes in schools and for the youth of Tāmaki Makaurau.
Results
A website that reflects the organisations true point of being
Systems that flow and integrations that save manual processes
Intuitive CMS that makes managing content a breeze
Refreshing design, easier to navigate and thoughtful UX
An experience that caters for all and adheres to accessibility standards
Aktive's role is to:
Provide strategy, collaborations and thought leadership to sporting organisations.
Provide resources to assist sporting organisations to be successful; and
To ultimately support the development and availability of sporting opportunities to get Aucklanders moving.
The website project had to reflect and support these organisational goals as well as be inviting and easy to navigate.
Services Provided
Websites
User Interface Design (UI)
Technology Used
Umbraco CMS

HTML5

.Net

API Integration
A custom API was developed to seamlessly integrate customer login data with Microsoft Dynamics CRM.